We believe in making Conductive Education available for everyone around the world – to learn, share, connect and develop together. This would not be possible without our partners or heroes as we also call them. Our partners are conductors, organizations, institutes and businesses working with the concept of Conductive Education. We share the same goal – to spread and strengthen Conductive Education, for all individuals equal value.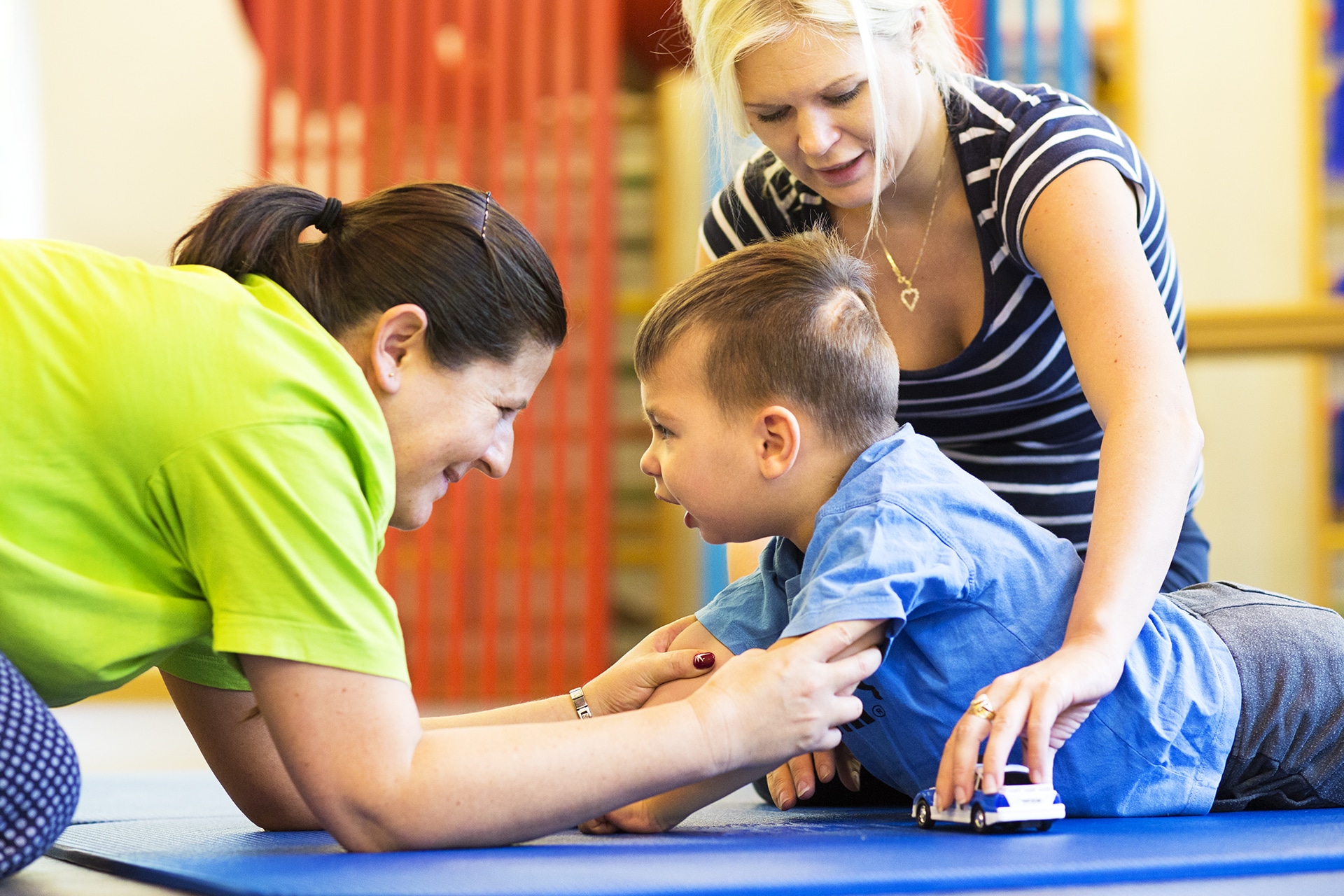 The advantages of being a partner of ConductMe
Access to digital infrastructure to hold events, meetings and forums
Possibility to reach, connect and invite people from all corners of the world
Market your brand, organization, business, institute and/or professionals
Get in contact with existing or new clients and their families
Participate in conferences, webinars and forum for further education and develop the method of Conductive Education
Find inspiration for developing their own organization
Head of partnership and communication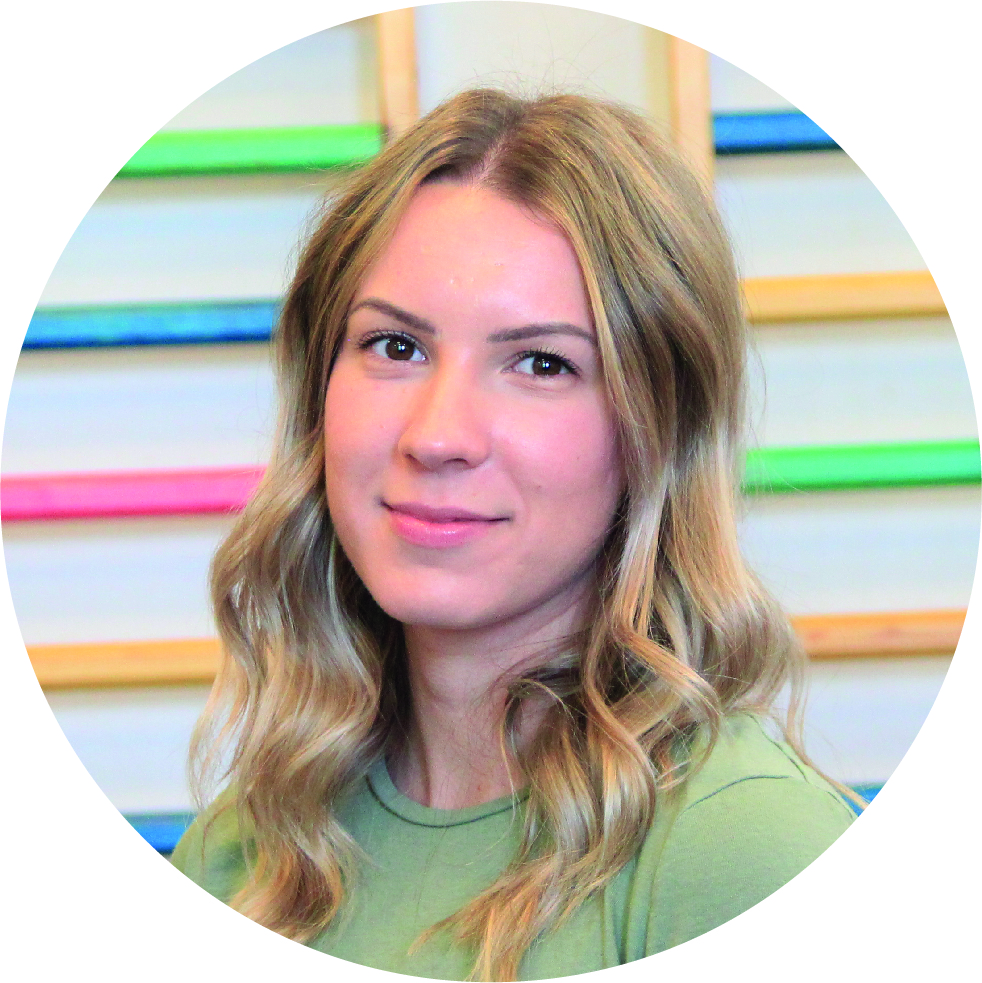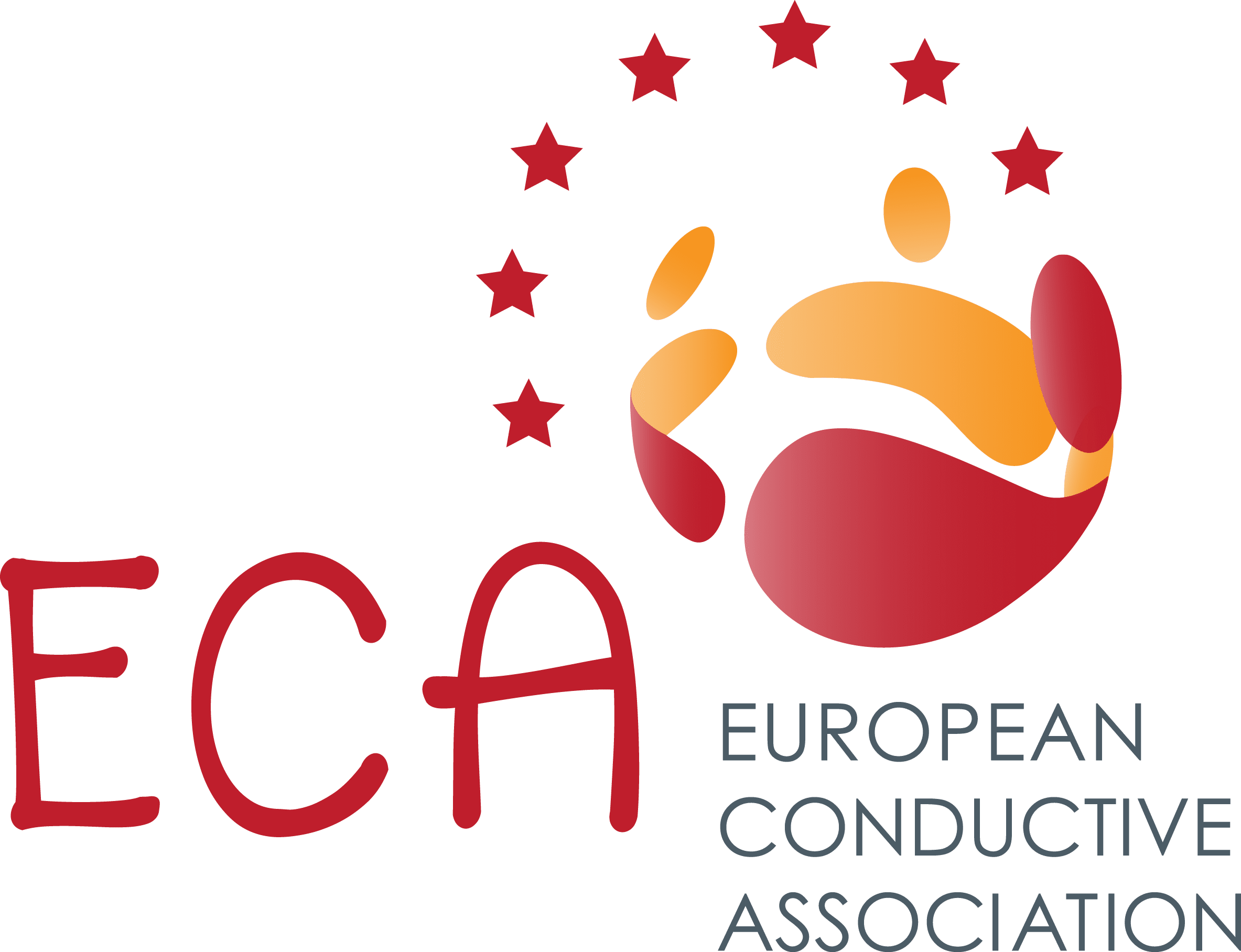 European Conductive Association
The European Conductive Association (ECA) is a humanitarian umbrella organisation uniting conductive institutions to collectively fight for recognition of Conductive Education around the world. As an officially registered body we aim to ensure quality in conductive academic training and work performance.

Move & Walk Sverige AB
Move & Walk delivers services as healthcare, specialschool, adult activity centre, personal assistance based on Conductive Education since 1997 in Sweden. Conductors transform the knowledge of CE to make the impossible possible for people with neurological motor disorders.

National Institute of Conductive Education
NICE is a UK registered charity (no. 295873) dedicated to providing services and training in the field of Conductive Education. CE is based on a belief of human potential where people with neurological motor disorders have the capacity to learn and develop skills through structured teaching and learning programmes designed and delivered by professionally trained conductors.