Conductive Education is a concept used to support and guide individuals with different neurological disabilites. The aim is to help individuals get better understanding of their body and use their capabilities. Conductive Education enables individuals to be their best selves.
Individual steps towards independence
Conductive Education is always based on each individual and the personal abilities, skills and qualities. The personal circumstances are the starting point. The concept helps the individual to use its abilities in complex situations, which enable long term skills in everyday life. Conductive Education challenges the individual to test and learn new abilities. By using the concept individuals with neurological disabilities get the opportunity to experience and discover the world – not only observe it.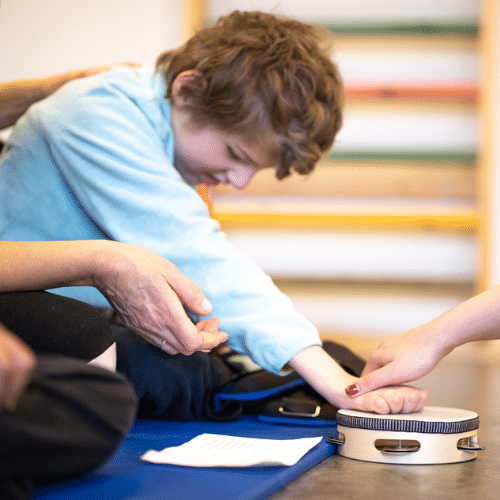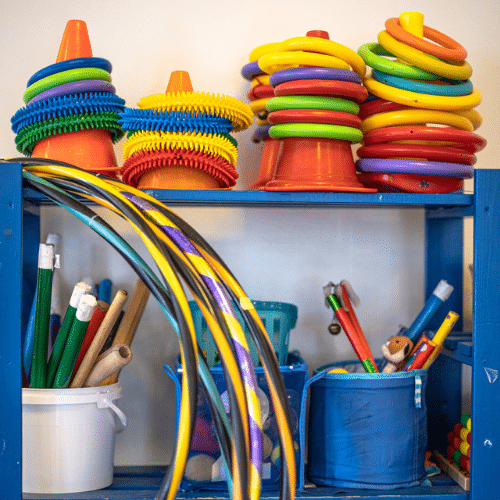 To understand how an individual act in a certain situation requires a complete understanding of how different body functions interact. Everything is connected – movement, communication, cognitive and social ability. Holistic development is a big and important part of Conductive Education where teaching and training improve body functions. Each individual has their own existing functions. Conductors, the teachers, use them as basis for learning new functions. When individuals participate in various activities and situations, new knowledge is gradually built up and used actively. Later on this helps to solve different situations in everyday life.
Human development is holistic. To go from laying down, to sitting on a chair, to standing up and later walk from one position to another are some of the milestones in Conductive Education. Those positions, activities and situations seems easy but for individuals with neurological diagnosis it takes learning and exercise. All tasks stimulate and coordinate movement as well as cognitive, communicative and social ability simultaneously. As Conductive Education is based on the individual, all tasks are constructed on each other. By cutting one task out of its context means losing the Conductive Education effectiveness. The goal of Conductive Education is that the individual can manage complex situations, with as little help as possible from tools or facilitations.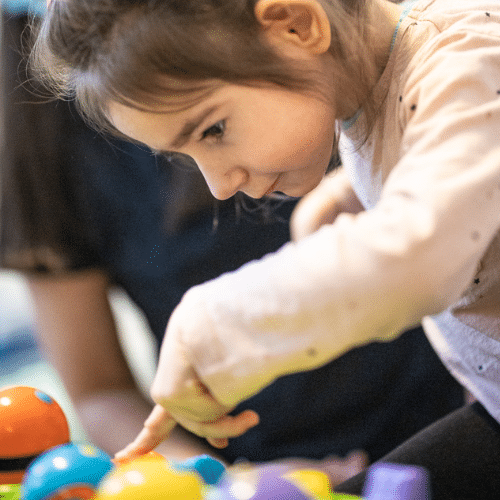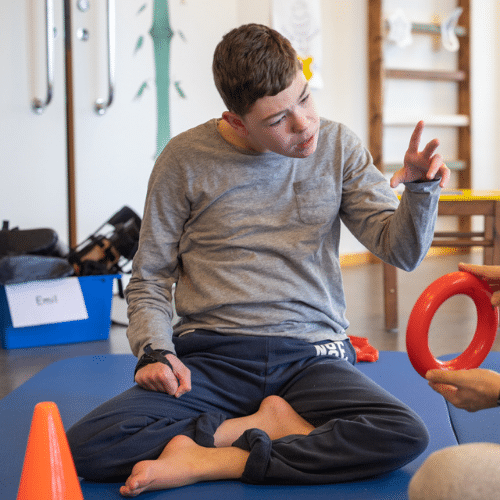 Professionals within conductive education, conductors, have the understanding and competence from many different layers and angles of the medical field. Conductors are pedagogues with holistic approach which gives us the knowledge of why movements are more complex for some individuals and what can affect the individual to expand the movement further. At ConductMe we have a team of conductors who helped us to form the platform and some of the content.