The worldwide platform for
Conductive Education
ConductMe is free for everyone to use!
Sign up now and verify your account by email.
Sharing knowledge is the key to a brighter future
We believe in equal rights for all. That's why we built ConductMe – the digital platform for everyone with an interest in Conductive Education. Individuals with neurological diagnosis and their families, conductors and professionals, organizations and businesses, institutes and authorities. At ConductMe we share knowledge and experiences, educate and learn, connect and communicate. Together we can make a change!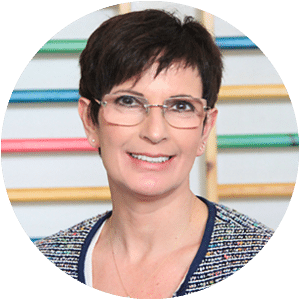 "Since my first meeting with Conductive Education, I understand the strength of each individual. My vision is for more individuals to feel their own power and physical ability."
Eszter Horváth Tóthné
When we learn things, we use all of our senses. The concept conductive education is used to support and guide people living with different neurological disabilites, towards a better everyday life and development of functions. Conductive Education teaches individuals to get to know their bodies and capabilities in complex situations. The purpose is for the individuals to be more independent and get a qualitative life.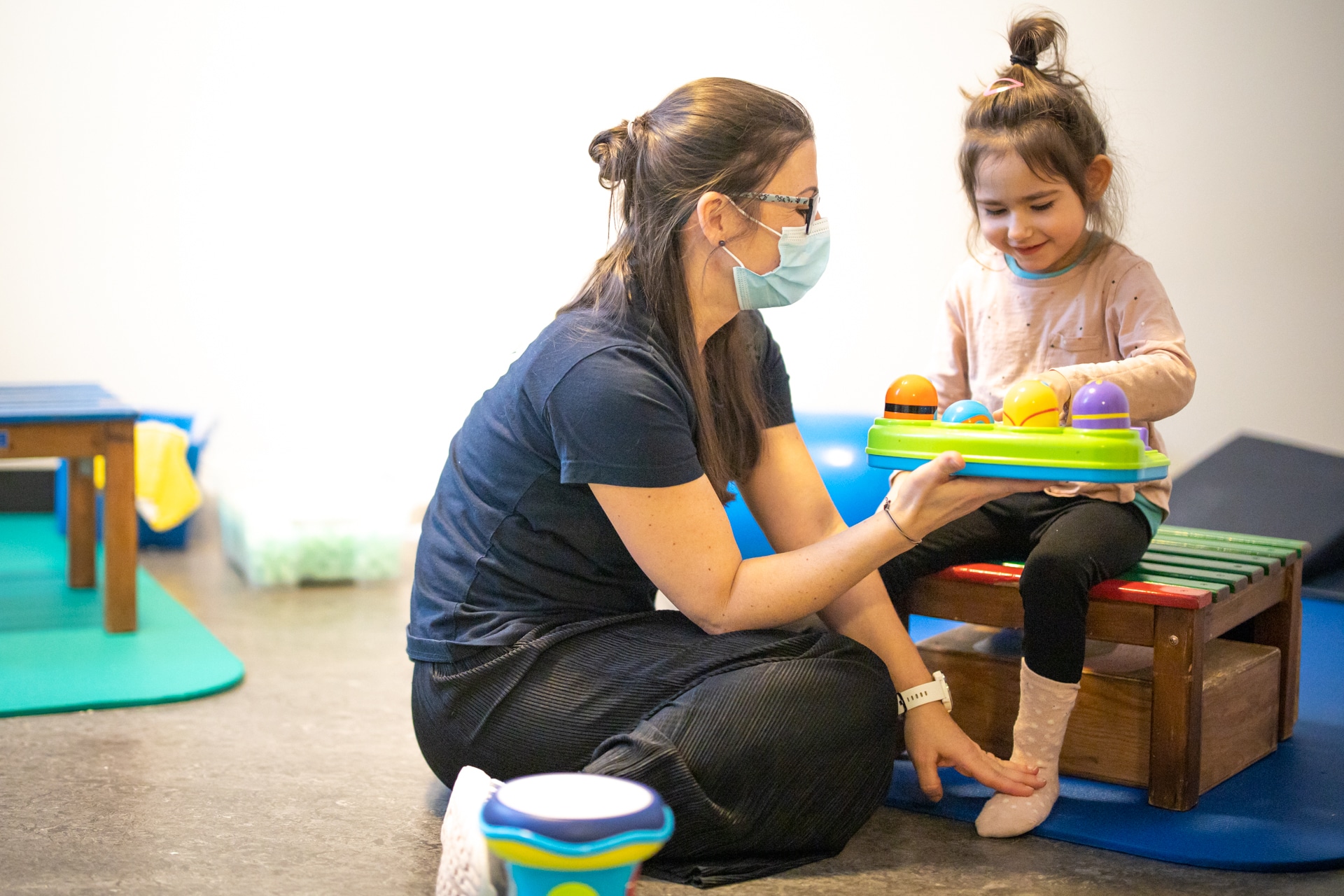 ConductMe work together with partners within Conductive Education, who offers conferences, webinars, forums and advanced educations at the platform. We share the same goal – to spread and strengthen Conductive Education, for equal values for all individuals.