ConductOnline is the most cost effective and secure solution to digitalise your Conductive Education services and to build your own platform.
What is ConductOnline?
ConductOnline is a digital platform where we offer Conductive Education (CE) service provider the possibility to build and rebrand their own digital footprint – which adds value for organisations, employees, professionals and clients. With ConductOnline the CE service providers can build and customize modules with content and tools to facilitate the daily work. Users of ConductOnline also have the opportunity to be a part of a large common forum where professionals within CE can communicate, consult and exchange experiences with each other.
Through ConductOnline a conductor or organisation using Conductive Education can develop their services through digitalisation and:
communicate with their clients
coordinate online programs
give direct and secured support to the families online
deliver courses for internal and/or external use (video file, word documents, channel for video meetings, livestreaming etc.)
"The ConductOnline platform has totally changed
our mindset on how to reach our participants"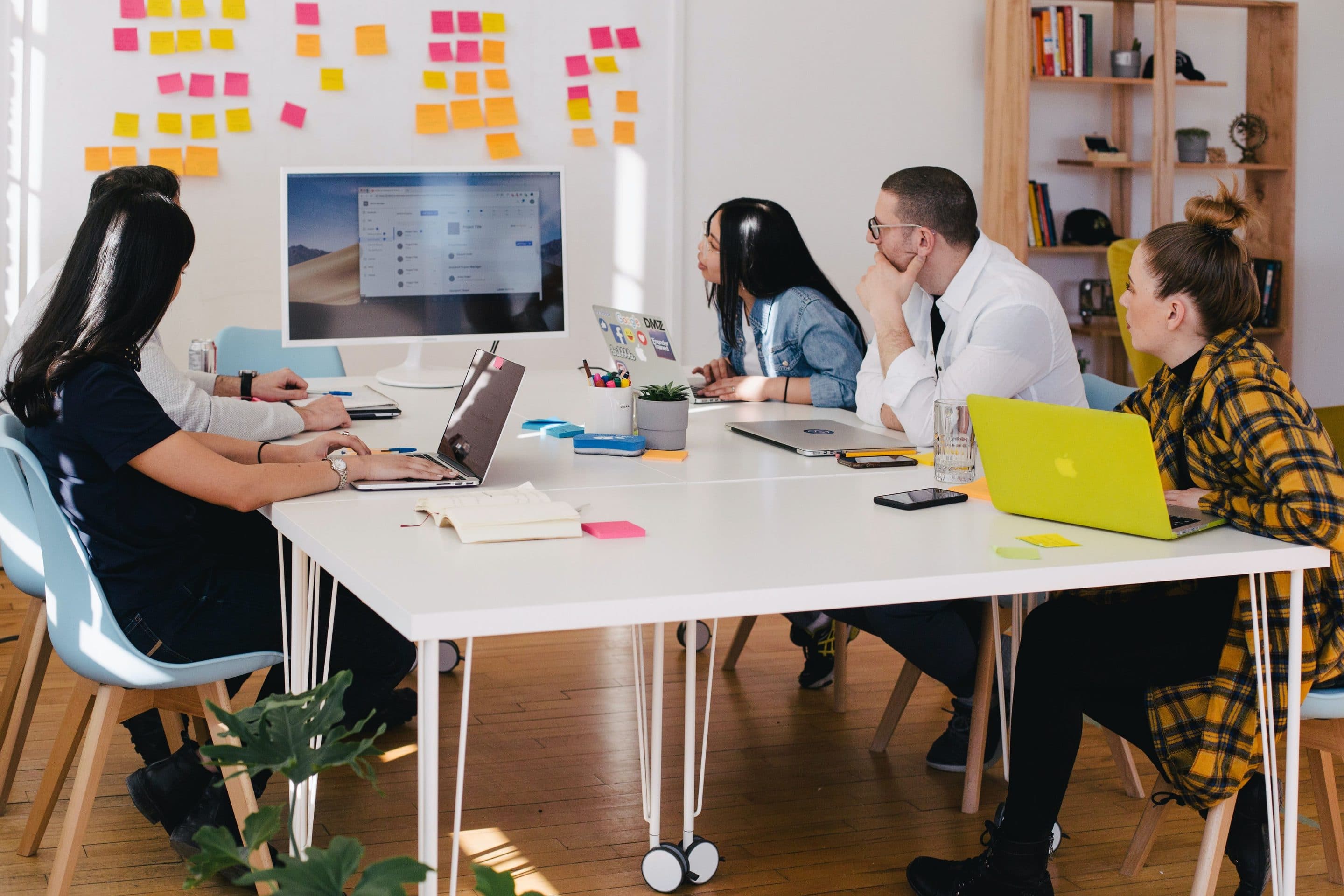 Benefits of ConductOnline
Increased demand for digital services is here to stay. 
ConductOnline gives you the tools to prepare and transform your Conductive Education (CE) services in a changing world. The ConductOnline platform is developed by a CE centre with long experience and understanding of digital needs from clients, families and society.
ConductOnline is the most cost effective and secure solution to digitalise your CE services and to build your own CE platform. As a user you can choose different modules depending on your needs and requirements. Start with the basic modules and later on add as many modules as you want. This is a cost-effective way to grow you organisation, externally and internally. 
Areas of use
The ConductOnline platform can be used in several different ways and purpose. Internally it can be used for training and personal development for employees and orientation for new employees.
Externally ConductOnline can be used as an information platform where clients and their families get access to personal information, training programs, lessons and much more in an easy and accessible way.
Functionalities of the basic education platform
Individual login
Administrate your own clients and users
White label product – brand your platform by adding your own colour codes, upload your logo and write your own welcoming message. Naming of menu navigation is possible as well
Adapt the platform to your language of choice
You can start your digitalisation with the basic module and add modules one by one according to your need and content
You can build and fill the different modules with your own content (name of navigation menu, videos, documents, and of course users and clients, etc.)
You can share word documents, videos (Vimeo), live streaming (Vimeo) or video meetings (ZOOM, PEXIP, Teams etc.) with those users or clients you choose
GDPR security
Daily backups of platform
Onboarding and support to start building your own platform
Online payment (separate module Stripe)
You can take an active part in the upcoming worldwide CE community
Professional discussion forum for Conductors and other professionals (Coming soon!)
Your clients get an individual login through which they have access to their own documentation, programs, journals, personal aims etc
Chat function, which enables direct communication between your clients and their Conductor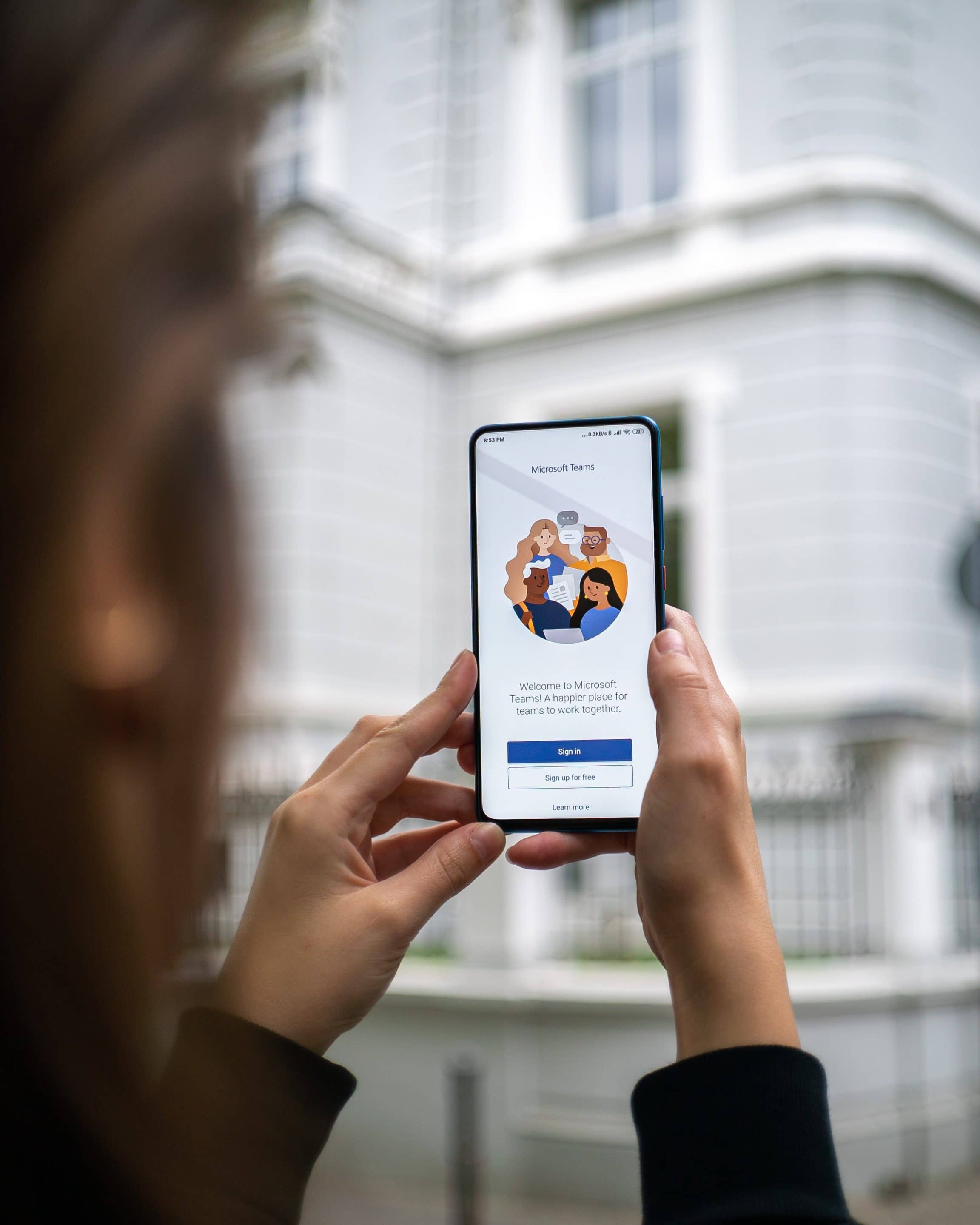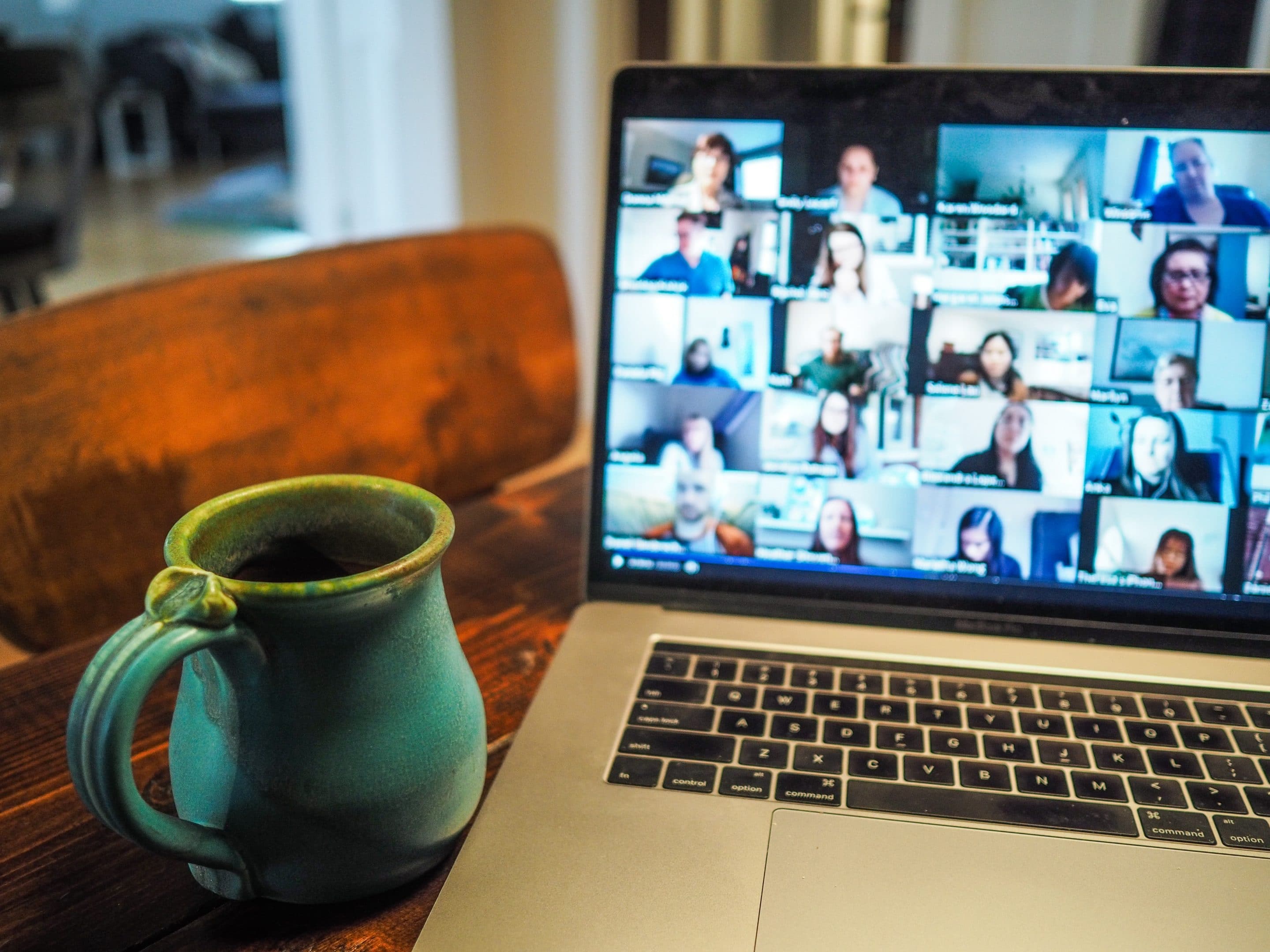 Additions
Support for you, the service provider

 

Support for users (administrator, conductor, professional staff) and your clients

 

Video channels to make it easy to access your livestreaming or remote video sessions (Vimeo link is included in the basic module)

 

User filter and addition of new user

 

Rating and feedback function for your customers (CSI)

 

Opportunity to organise your own conference (Coming soon!)

 

Your clients/users can make notes when listening to an educational video etc.

 (Coming soon!)

Possibility to send surveys or questionnaires

 (Coming soon!)

Announcements – you can send out information to your clients and users

 

Statistics

 

Library function

 

Integrated booking calendar

 (Coming soon!)

Export/download notes taken during lectures

 (Coming soon!)
Get in touch and craft your platform.